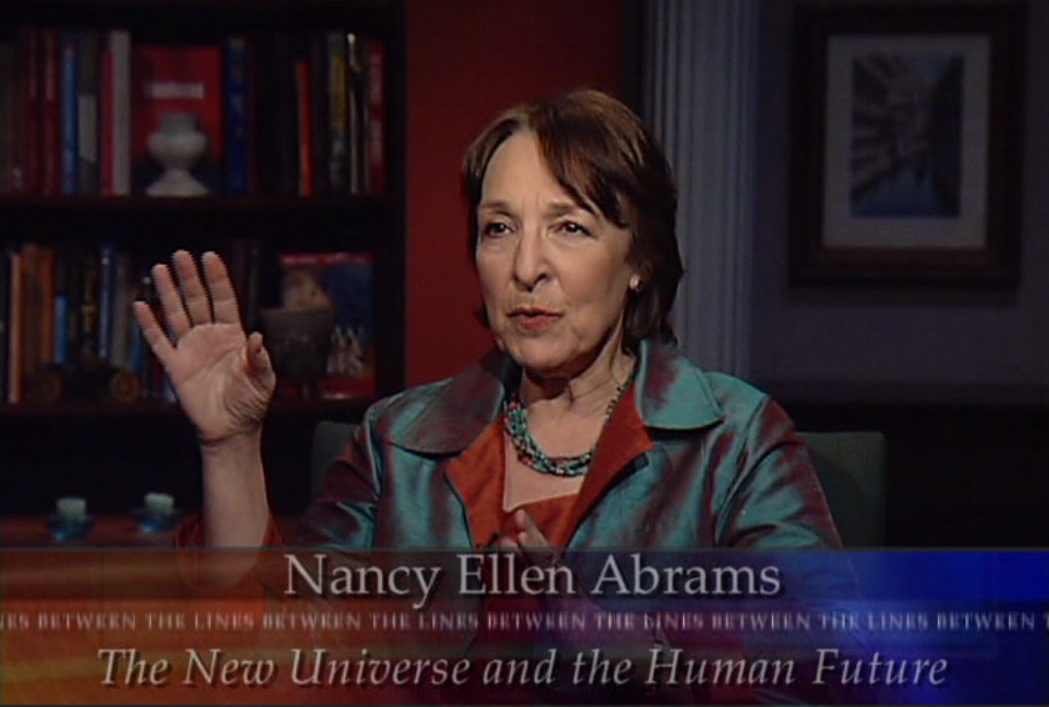 [watch] Nancy's "Between the Lines" Interview with Barry Kibrick for PBS-TV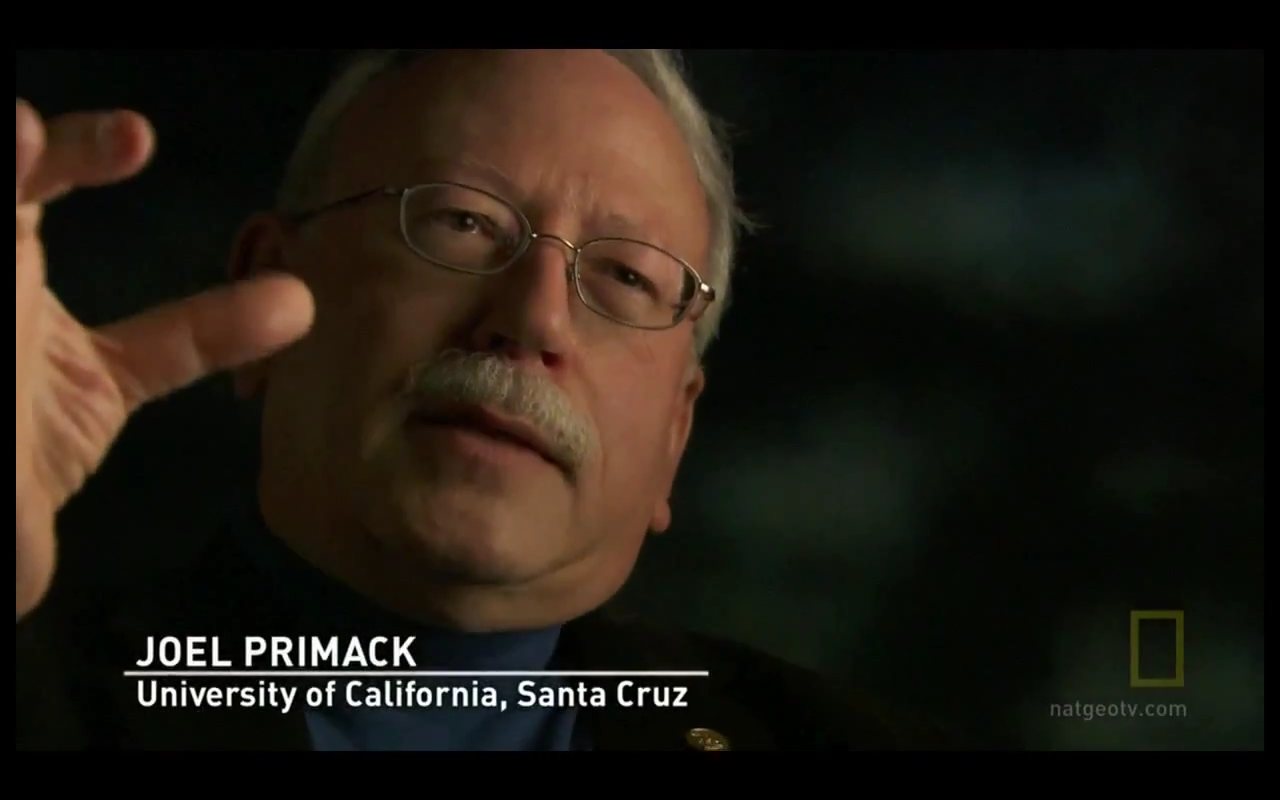 [watch] Joel explains dark matter
[watch] Joel explains dark matter, with Spanish subtitles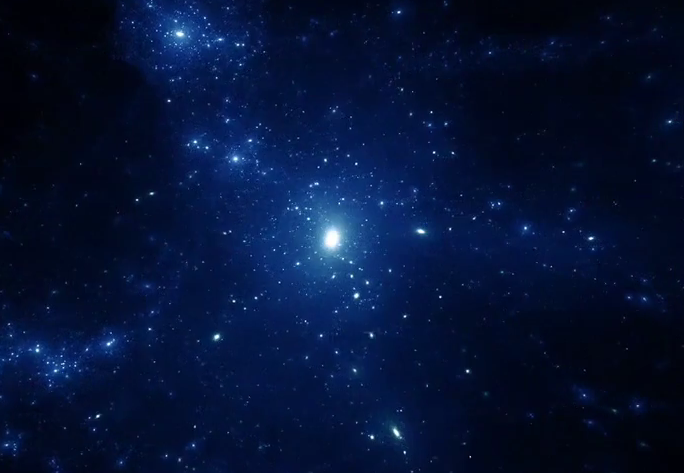 [explore] Joel is Principal Investigator of the Bolshoi project, which has produced the most accurate simulations yet of the large scale structure of the universe. This is the link for videos, images, articles, and more on the Bolshoi simulations and their implications.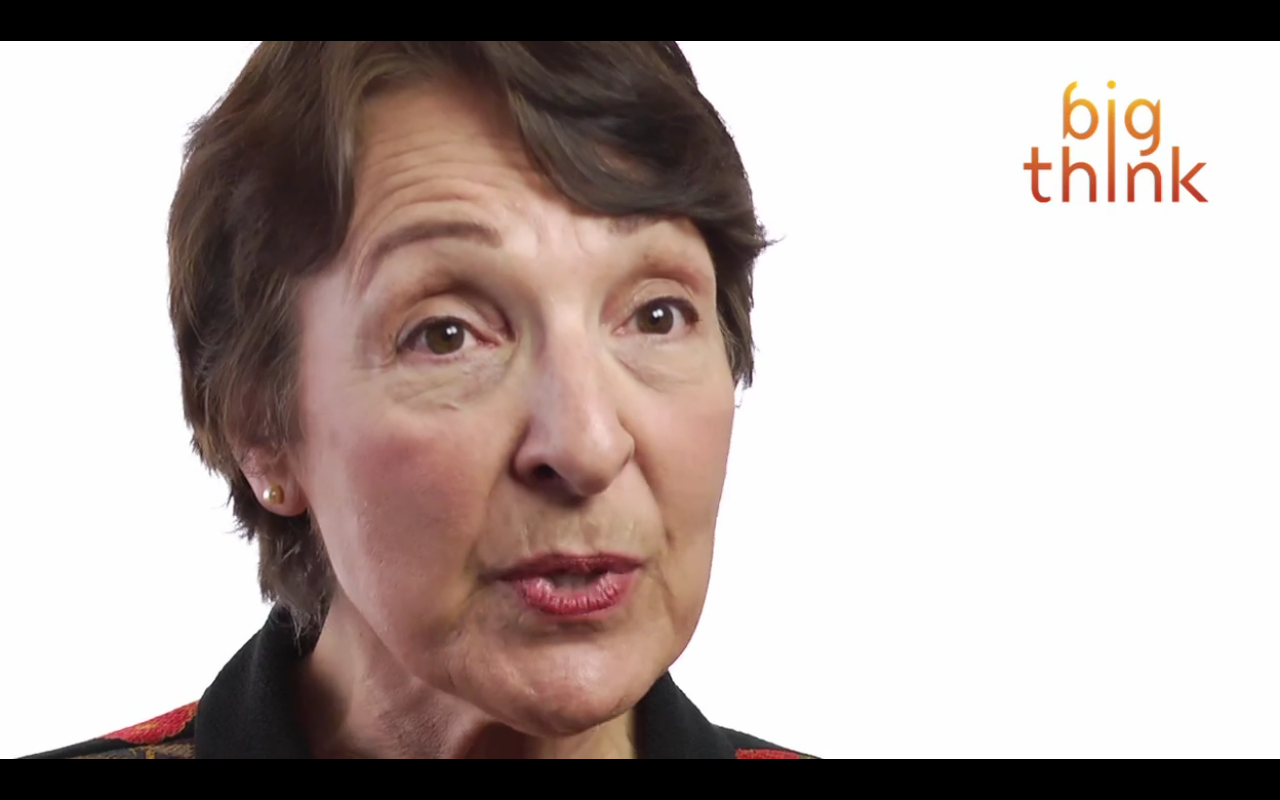 [watch] "The Big Think" talks with Nancy and Joel. Please note that Nancy is a a lawyer, philosopher, writer, and the co-author of The New Universe and the Human Future and The View from the Center of the Universe and not, as listed in this video, a Professor of Philosophy at UC, Santa Cruz.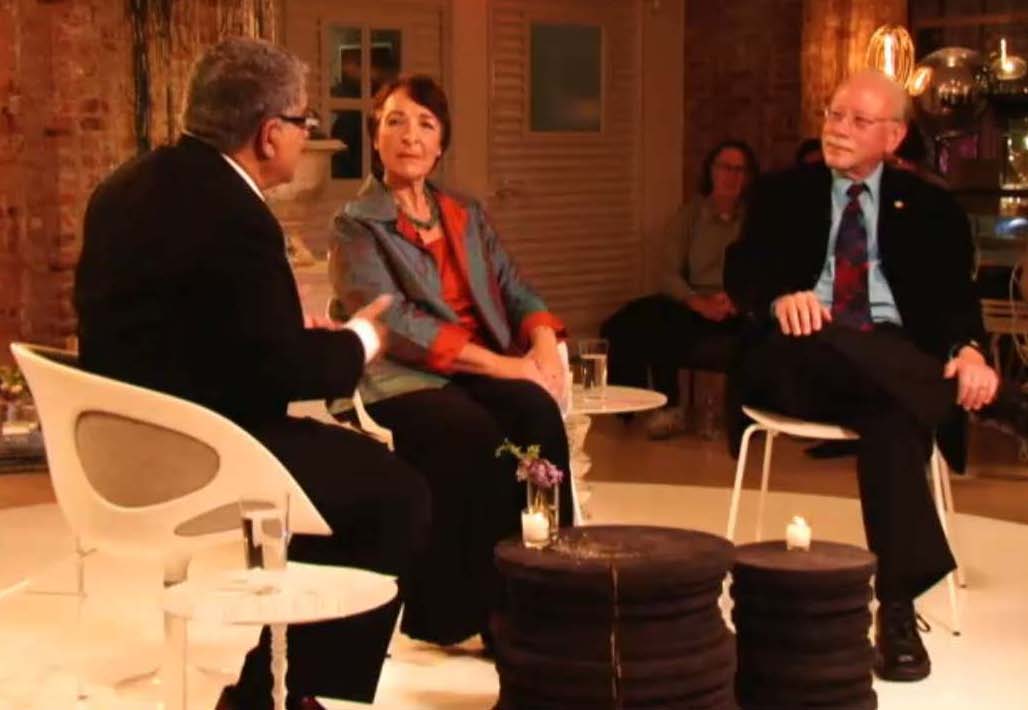 [watch] "Deepak Chopra in televised conversation with Nancy and Joel, Nov. 17, 2011"
[listen] "Deepak Chopra radio interview with Nancy and Joel, Oct. 27, 2011"